Growing better solutions
everyday

.
Increase yield, minimize time. TriYield™ is your hub for agricultural innovation.

Growing better solutions
everyday

.
Increase yield, minimize time. TriYield™ is your hub for agricultural innovation.

Smaller technology,
bigger

results.
Crop yields vary with every grower, but Aqua-Yield® has seen an average of 20% increase in yield across the nation. See what it could do to increase your yield. We are proud to carry Aqua-Yield®, IonX, TriYield™, Corigin, SeaCole, and Innovak Global products.
USDA and EPA Announce that Aqua-Yield is a top winner of the Next Gen Fertilizer Innovations Challenge.
At TriYield™ we believe the future is today and our innovations will take our customers into tomorrow. We are the hub of agricultural innovation. TriYield™ technology promotes greater crop yields, faster time to market and reduced fertilizer expenditures. Our products utilize patented AquaYield® technology to promote higher crop yields, faster time to market and reduced fertilizer expenditures.
Contact Us
TriYield™ sales agronomists are highly focused and proactively introduce new products and technologies for our grower's success.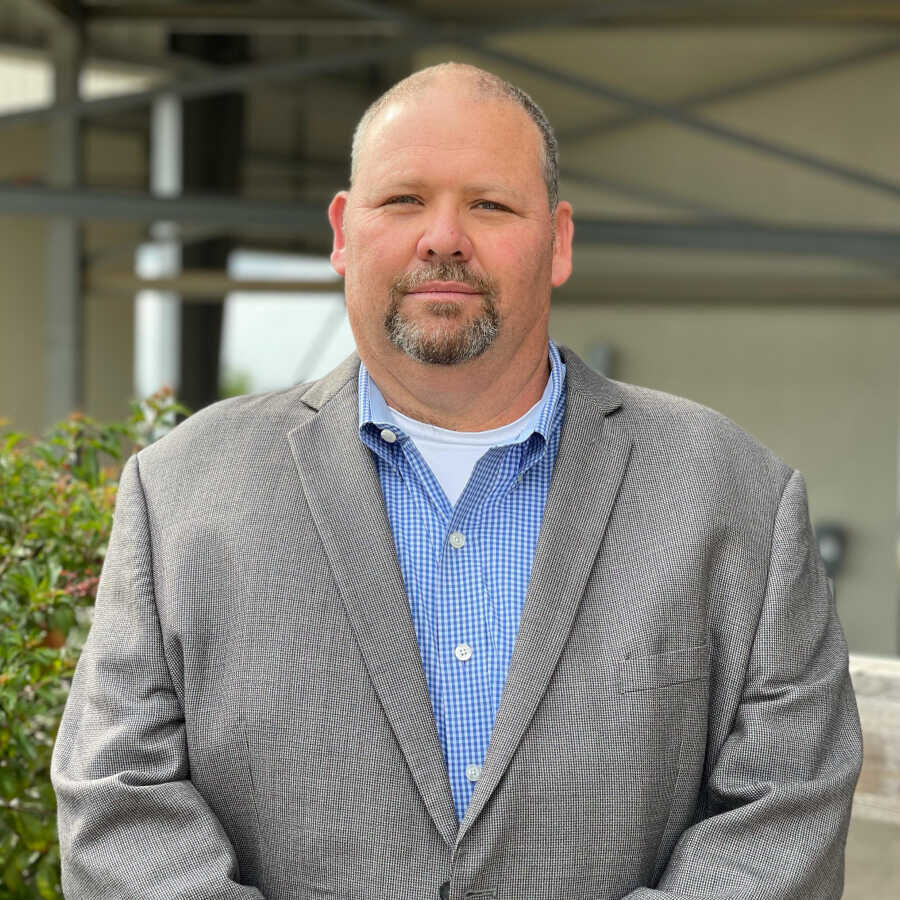 Hailing from Arcadia, FL, Chris took ownership of TriYield in 2018 after being part of the original 2015 team at Bethel Farms. The most important people in his life are his family, his employees, and his customers. Chris learned early in his career that agricultural sales are where his passions lie. His favorite experience in business includes any time producers, large or small, achieve success like they never have before.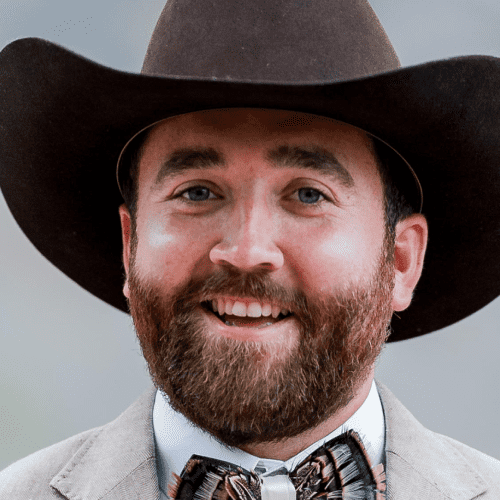 Austin sums up his passion as follows: "I do what I do because I simply love what I do." Finding fulfillment in servicing, consulting, and helping farmers in any way he can, Austin stands behind the fact that the agricultural industry is a huge family, regardless of what division you are in. When not at work, he enjoys hunting, air boating, and travelling from his home in Plant City, FL to the West. He also spends time with his supportive wife and parents, saying, "Without my family, I wouldn't be the person I am today."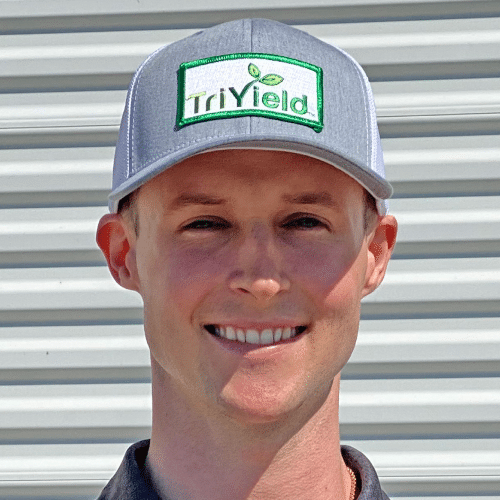 Parker Brown is a graduate from Florida Gulf Coast University with a bachelor's degree in environmental studies. He enjoys playing the guitar, listening to live music and exploring our country's state and national parks. As a 7th generation Floridian, being a sales agronomist gives Parker an opportunity to build on the legacy left by farmers before him.
Barry grew up in Auburndale, Florida, and has always been around agriculture. His first job was helping take care of a small orange grove in Lake Alfred, Florida and that led him into a position at the Citrus Research and Education Center (C.R.E.C.) with the University of Florida. There, he learned a great deal about data collection and different pests that plague the citrus industry. He then attended the University of Florida where he obtained a bachelor's degree in Agricultural Operations Management with a focus in Production. After college, he had opportunities to be the assistant field manager with Walther Farms in Michigan growing chip and russet potatoes, as well as regional manager at H&A Farms in the Brooksville area growing blueberries. When he's not out in the fields working and learning, you can find him hunting in south Alabama, spending time with family, or just experiencing all that Florida nature has to offer.
Also from Arcadia, FL, John enjoys Gator Football and says that family is the most important thing in his life. Starting with TriYield as a customer, he soon saw the advantages TriYield's products offer in agriculture. Later becoming part of the team as a Sales Agronomist, John strives to keep the integrity of his reputation by being hard-working, honest, and fair and it excites him to visit with producers each day to improve the growth of their crops.